Since 1985, the Bessler's mission has remained the same: to provide affordable late-model recycled auto parts for cars, trucks and SUV's. With locations in Ohio and Kentucky, we are known as one of the leading providers of late-model auto parts in the Midwest. The Bessler family of businesses includes both Bessler's U Pull & Save, our self-service salvage yards, and Bessler Auto Parts, specializing in used engines and transmissions.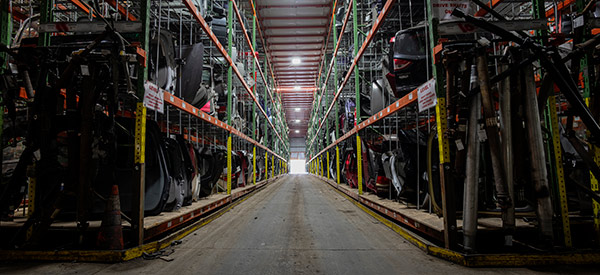 Bessler Auto Parts
Bessler Auto Parts is the Midwest's premier source for late model, recycled auto parts (domestic or foreign). As a family-owned and operated company with longevity and a proven leadership team, you can count on Bessler Auto Parts to provide the quality service you desire when looking for recycled or used car parts. We offer a superior in-house warranty and ship our parts nationwide.
If you want to find used auto parts for an even lower price, head over to our sister company Bessler's U Pull & Save.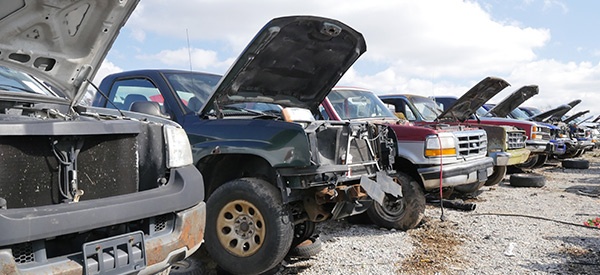 Bessler's U Pull & Save
Bessler's U Pull & Save lots are located in Hebron and Louisville, KY. We have thousands of high-quality used auto parts ready for you to pull, from tires to transmissions and everything in between. Our salvage yards are stocked with hundreds of vehicles and our inventory grows every month.
If we don't have what you need, chances are we can get it from one of the partners in our network of more than 100 other auto recyclers.
Our Core Values

Safety

Do What It Takes To Get the Job Done

Self Accountability By Doing The Right Thing

Positive Attitude

Blameless Problem Solving

Mutual Respect

Financial, Physical and Mental Wellness