High-Quality-Recycled Auto Parts
Brand new auto parts are expensive. At Bessler Auto Parts, we believe that you should be able to replace parts in your car, truck, or SUV without sacrificing all of your funds. Fix your car for less with used auto parts, including engines, transmissions, and more.
About Bessler Auto Parts
Since 1985, the Bessler's mission has remained the same: to provide affordable late-model recycled auto parts for cars, trucks and SUV's. With locations in Ohio and Kentucky, we are known as one of the leading providers of late-model auto parts in the Midwest.
What Auto Parts Do You Need?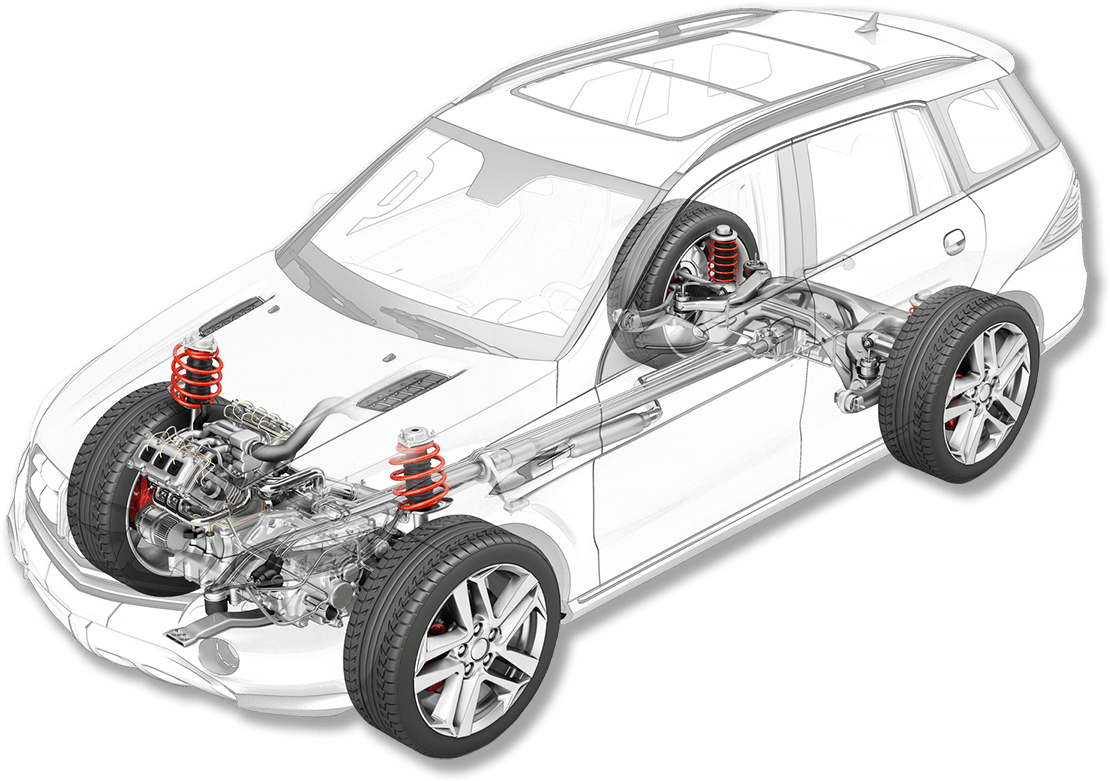 Bessler's Warranty Top 5 Advantages Vs. Competition
| Warranty Offering | Them | Bessler |
| --- | --- | --- |
| Locally managed warranty program | | |
| Commitment of 4-hour return call window (no runaround) | | |
| Nationwide protection | | |
| ASE-certified master technicians on staff (100+ years of experience) | | |
| Claims can be paid that day over the phone via credit card | | |
Our Delivery and Local Pickup Options
Delivery
Millions of affordable late-model recycled auto parts for cars, trucks, and SUVs ready to ship nationwide. Delivering daily to Cleveland, Akron, Canton, Columbus, Dayton, Indianapolis, Cincinnati, Northern Kentucky, Lexington, and Louisville.
Local Pickup
Our superior in-house parts are available to pick up in Wilder, KY, and Massillon, OH. Note: yard bolted parts may take an extra day or two to process. Orders are ready for pick up when a sales rep provides you with an invoice number.
Why Choose Bessler Auto Parts?

Affordable & Reliable Parts
Don't spend more money than you need to on auto parts. Over 60,000 warranties sold.

Unmatched Inventory
You can't find the scope of our inventory combined with the prices we offer anywhere else.

National Delivery
No matter where you live, we deliver to you! Order parts for nationwide delivery – even engines and transmissions.

Environmentally Friendly
Buying used prevents harmful materials from going into landfills. Gas, oil, and other fluids are drained and recycled.
MILLION
barrels of oil are saved each year by auto recycling.
MILLION
tons of recycled material is taken from scrap vehicles.
MILLION
gallons of hazardous fluid recycled from old vehicles every year.