Used Engines and Transmissions
Are you looking for a high-quality engine or transmission for a great price? At Bessler Auto Parts, we have a robust inventory of quality used Original Equipment Manufacturer (OEM) engines and transmissions. If we don't have one in stock that fits your car, we also carry a full line of quality rebuilt engines that meet all OEM specifications.
Regardless of what you're looking for, chances are we have the right engine and transmission for your domestic or foreign car, van, SUV or pickup truck.
Used Engines and Parts
When an engine fails, you have a few options. While you may consider buying a brand new engine or parts, buying used can save you money, while still adding years to the vehicle's operating life.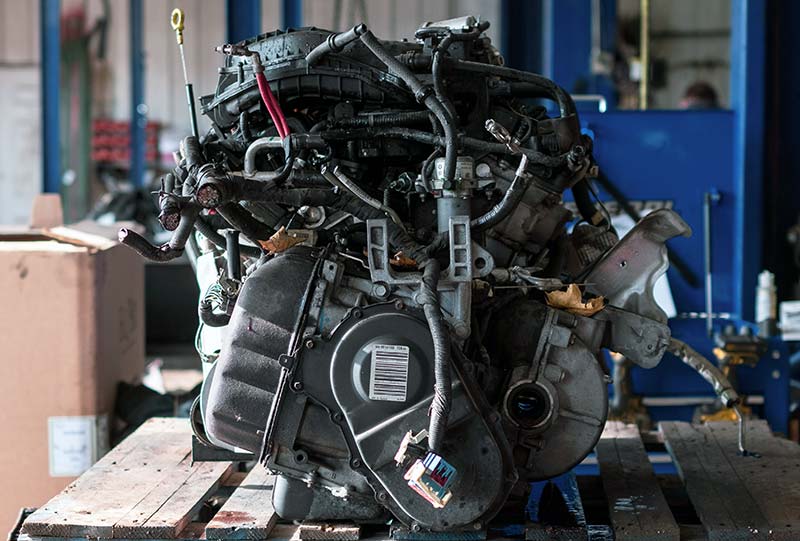 Find the Best Used Engine
Many people are wary of used auto parts, but a used engine can last as long as your original. Before you purchase a used engine, make sure to ask for a vehicle history report to verify any past major repairs or accidents. One without damage is always best, so always ask about its history and the vehicle it came from.
A good replacement is one that:
Has all its parts
Is relatively low in mileage (under 75,000 miles)
Is protected by a warranty
Has been thoroughly inspected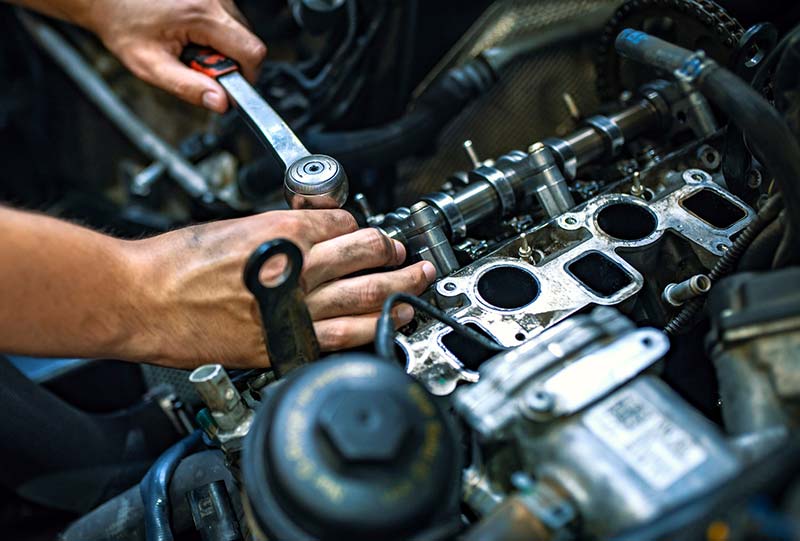 Remanufactured Engines
A remanufactured engine is completely disassembled, cleaned, inspected, re-machined, reassembled, and tested to ensure functional quality that meets or exceeds original specifications and performance. Any known defects of the original engines are repaired during the remanufacturing process, making some remanufactured engines better than their original production quality.
At Bessler's, we source all of our remanufactured engines from APS Manufacturing. APS has been a world leader in the engine remanufacturing business for more than 60 years, and remanufactures engines and parts to OEM's rigid standards.
Used Transmissions from Bessler Auto Parts
Transmission repairs can be costly, and it can be hard to find new transmissions since they're primarily designed for vehicles in production. Your options include finding used transmission parts, a completely intact used system, or a rebuilt or remanufactured transmission.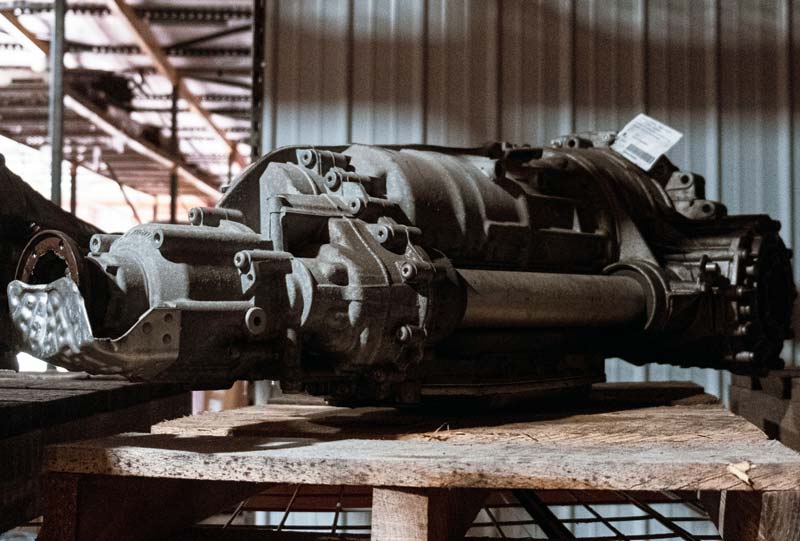 How to Find the Best Used Transmission
Finding the best-used transmission means identifying one without damage or excessive wear. Consider the previous car's mileage, the failure that occurred, and the type of car/transmission you need to install. Reliability is a major consideration since you don't want to get stuck or have any other kind of failure over the short term.
Replacing your transmission can help you avoid buying a new car or the expenses of a new transmission, which can cost as much as an engine. The main benefit is cost savings, but you also save time with options such as a rebuild, which is often completed in a few days.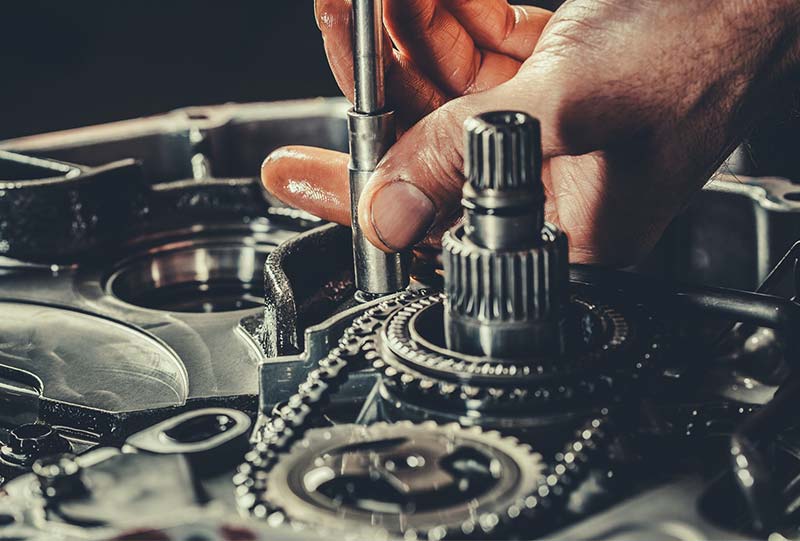 Rebuilt Transmissions
Rebuilt transmissions are removed from the original vehicle, disassembled, inspected, and cleaned. All worn or damaged parts are replaced. The system also receives new seals, gaskets, bands, and clutches. Although the ultimate quality depends on the shop, all broken/worn parts are replaced, and the cost of a rebuilt transmission for sale is generally less than installing remanufactured transmissions.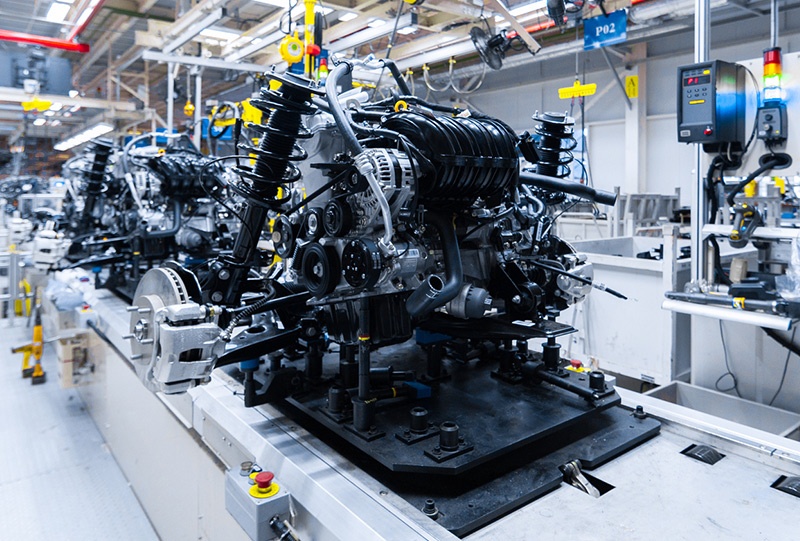 Remanufactured Transmissions
An alternative option is to obtain a remanufactured system. A "reman" is overhauled in a factory rather than a shop by experienced technicians. The work is completed by individuals dedicated to disassembly and inspection, while others clean it, and another team does the restoration. Parts out of specification are replaced, and new components meeting the manufacturer's standards are installed.